The pandemic has presented a plethora of issues, especially for the current economic state. Last year, businesses had to let go a larger percentage of their workforces, and now they are struggling to rehire highly skilled candidates. Besides the emphasis on background screening companies to provide faster turnaround time to speed up the hiring process, there are a few employment screening trends CRAs should know for 2021.
Providing the Ultimate Candidate Experience
Due to the increased pressure for faster background reports, the industry is becoming even more competitive. With 82% of employers expected to hire in 2021, background check organizations should prepare for the hiring surge that is anticipated in the upcoming months.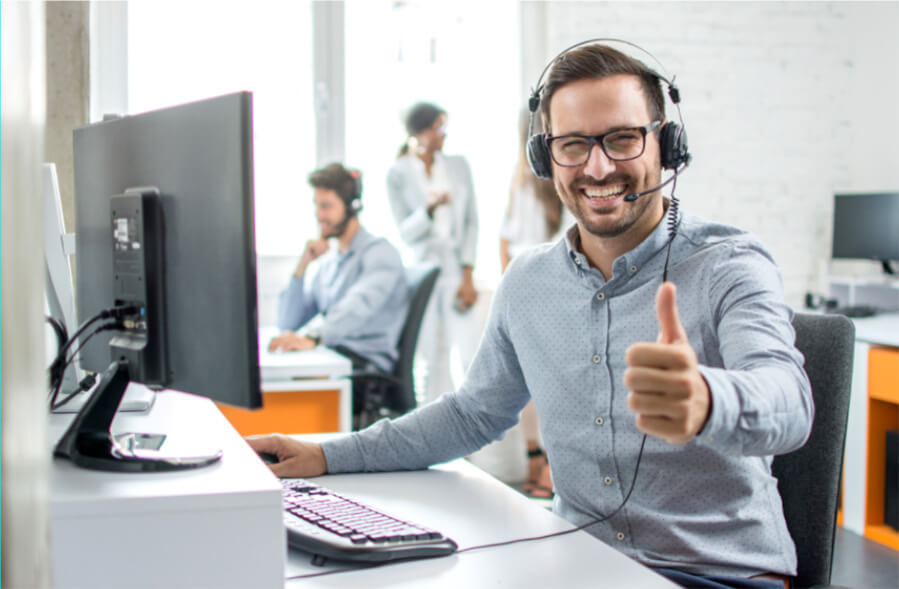 Based on a LinkedIn survey, 70% of employers have disclosed they will continue to conduct job interviews virtually.
Since online job interviews are here to stay, help give your clients a fuller scope of their top candidates with comprehensive criminal record data. Assist your customers in feeling confident that they are making the right hiring decisions in a fraction of the time without compromising background screening quality.
Emphasis on Contingent Hiring
Another emerging hiring trend is the spike in demand for contract freelance workers. Gartner divulged that 32% of organizations are striving to implement a cost-saving strategy by replacing full-time positions with temporary hiring. Subsequently, 43% of the existing workforce is made up of contingent workers.
With a little under half of the current workforce participating in the gig economy, it is assumed that there will be more background checks for these short-term contracted projects.
Since the hiring process is usually shorter and less formal in comparison to permanent staff, companies that are implementing a scalable workforce have applied pressure to ensure the skills and safety of these employees.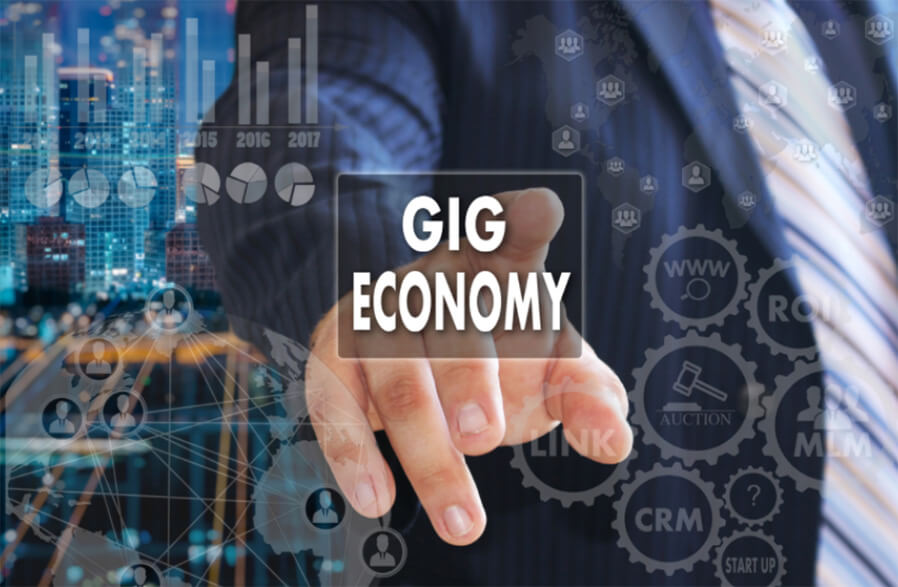 Continuous Employment Monitoring
Although pre-hire background checks are a crucial aspect of mitigating workplace risk, ongoing monitoring helps your customers manage unpredictable threats. The Professional Background Screening Association (PBSA) published that from 2019 to 2020, there has been a 3% increase in periodic re-screening.
In consideration of organizations making the shift towards staying fully remote or returning to office, there is a prominent concern centered on workplace safety. Continuous monitoring provides enhanced safety and transparency for onsite, remote, and contingent workers.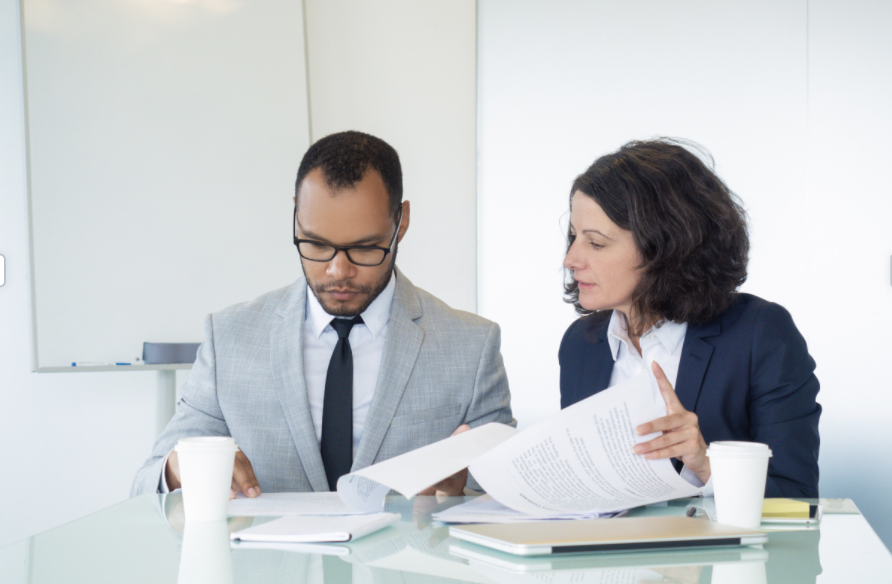 Returning to the Office
With the COVID-19 pandemic winding down, offices are beginning to open back up.
61% of employers hope to have half or more of their workforce back to the worksite by the end of the third quarter of 2021. This of course poses a safety risk that isn't present when workers are home based. Goodhire reported "82% of employers who run background checks are looking for criminal records to indicate if a candidate could pose a threat to customers or create an unsafe work environment."
Eliminate your customers' concerns for workplace safety by providing them with criminal records from Tessera's comprehensive database.
See How Tessera's National Criminal Database Can Help
Get ahead of these employment screening trends with Tessera Data, one of the leading criminal record database providers helping CRAs provide background screenings quickly and accurately.
With Tessera, you'll get not only extensive product offerings. You'll also get:
A Streamlined Solution: With a centralized database, you'll have maximum price flexibility and customization.  And, more data means you can meet the widest variety of employment screening requirements.
The Largest Criminal Database of Unique Sources: We work directly with courthouses to build one of the widest coverage areas in the industry. You'll have access to 750+ million unique records with over 50 unique filters and search settings.
Automated Quality Assurance: We constantly are improving our data quality.  Records are refreshed on a recurring basis, and every new source must pass a 50-point quality assurance checklist.